Services
Heavy Duty Services
Our technicians are well trained to handle any kind of heavy industrial jobs and aim to provide quality day to day service for our customers.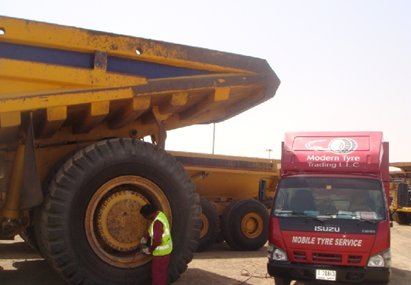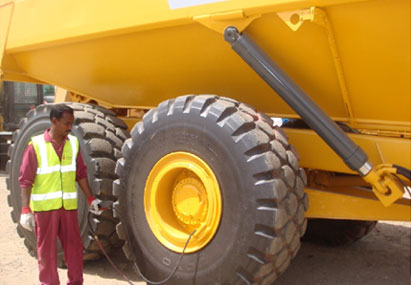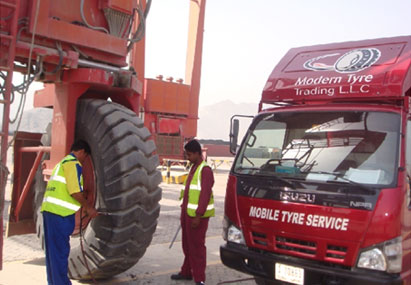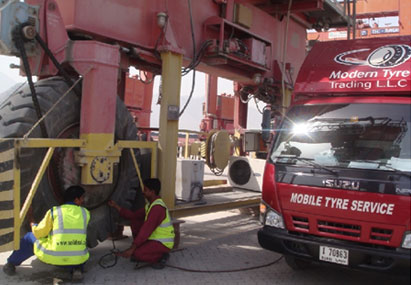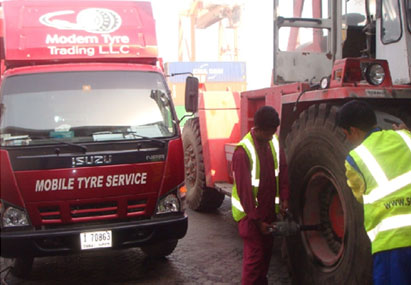 Heavy Duty Tyre Service
Whether you are looking forTruck Tyre Alignment or Truck Tyre Balancing, Al Saeedi has the infrastructure and capacity to handle all your heavy duty tyre requirements. We have specially trained staff, who are experts in dealing with industrial tyres in UAE and construction tyres in UAE.
Equipment have been imported from abroad to deal with all kinds of heavy duty requirements that range from constructiontyres in Dubai to industrial tyres in Abu Dhabi, as well as construction tyres in Abu Dhabi and industrial tyres in Dubai.